The demands of the modern workplace can often lead to high stress levels and burnout.

Our yoga classes offer a sanctuary where employees can unwind, release tension, and cultivate mindfulness.

We offer tailored classes and programs for your organisation. These can be adapted for everybody and focus on stretches and movements that feel great, reduce physical and mental tension and calm the mind. 
Our yoga classes provide an engaging opportunity to enjoy the many benefits of yoga with a highly experienced teacher.
We offer attendees some great stretches to create space in the body, especially the hips, shoulders and spine that get compressed from desk work and focus on alleviating physical and mental tension associated with the work that your employees are engaged in; be that sitting, standing or lifting!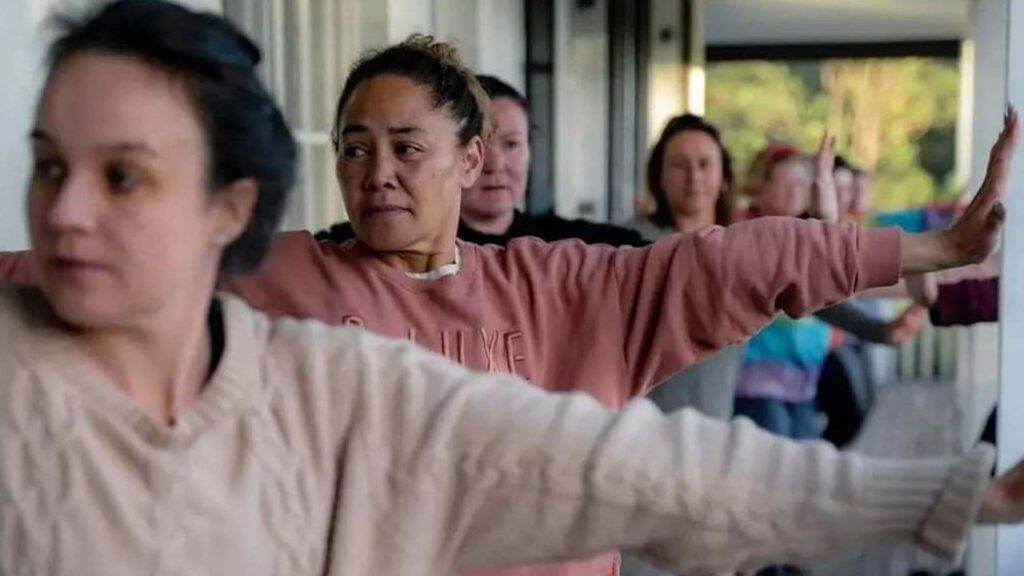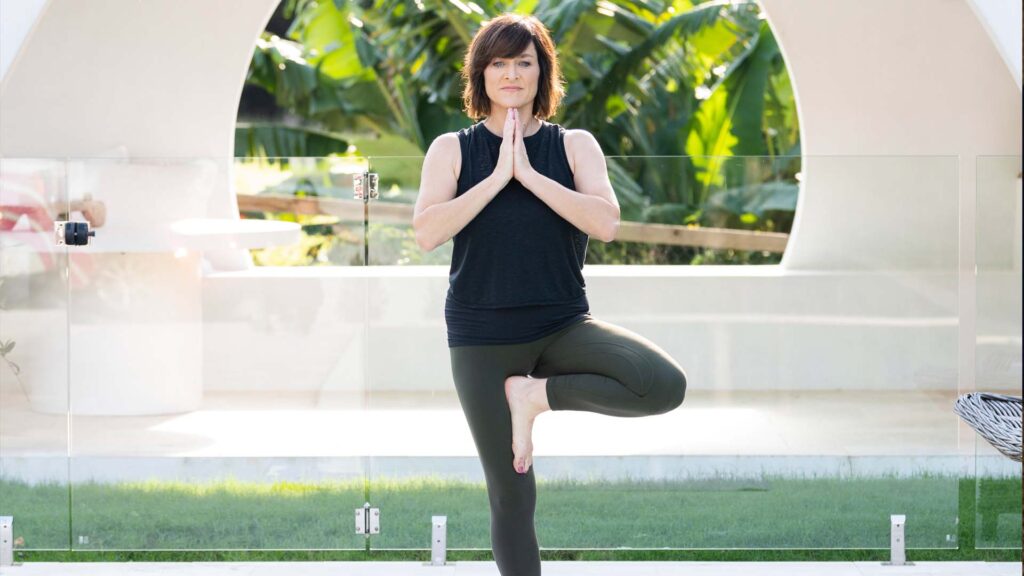 The team at Corporate Yoga Australia deliver well-rounded workplace wellness practices for both beginners and more seasoned attendees.
Classes can be tailored for a range of outcomes; including boosting energy or immunity, increasing mobility and flexibility, strengthening the body, developing focus, promoting sleep or relaxation, improving posture or releasing back pain or tight hips.
We can run sessions practically anywhere – from warehouses to kitchens, boardrooms, conferences, parks and rooftops.
We also facilitate events throughout the year and create practices to compliment these days, a few examples include RUOK? Day, International Women's Day, National Stress Awareness & Mental Health Awareness Day.
A few of our classes include:​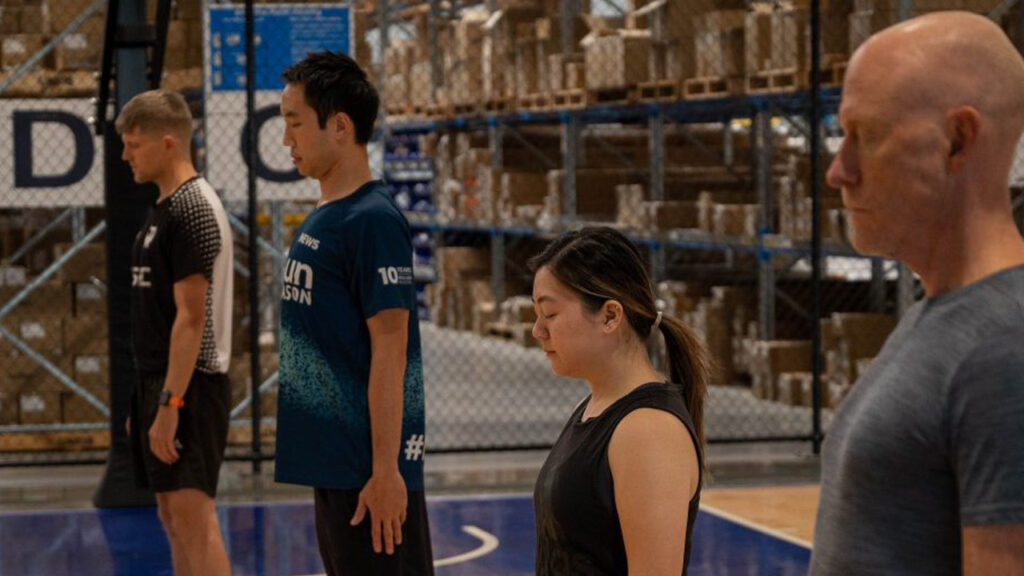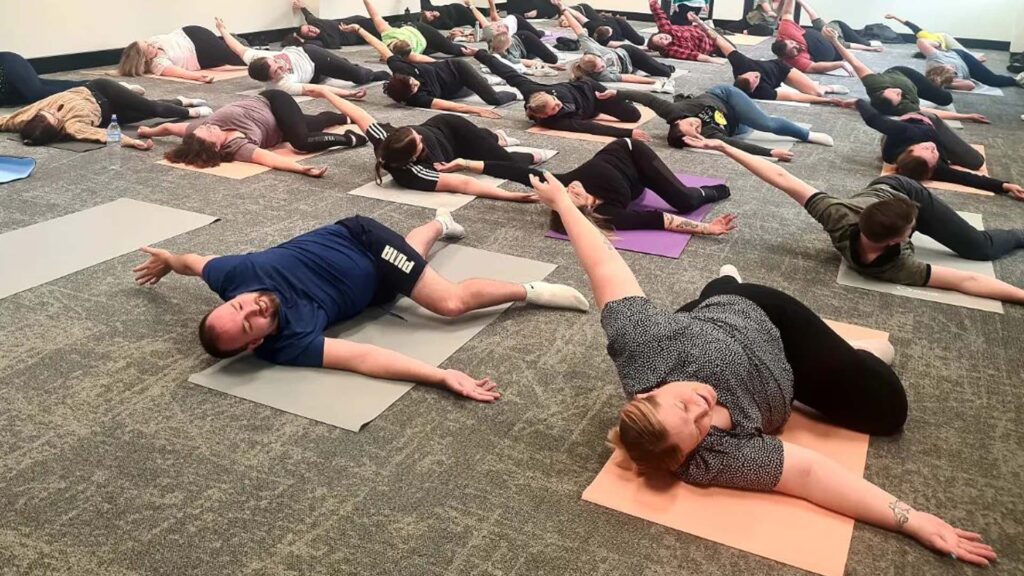 'Debby and her cohort of Yoga teachers have taught many Stantec employees across Australia & New Zealand. The reviews from our staff are fantastic and dealing with Debby is always a pleasure. 
Even though it's called Corporate Yoga Australia, Debby has helped me roll out classes across 6+ offices in New Zealand.
I would highly recommend Corporate Yoga Australia for all your Corporate Yoga needs.'