Workplace Yoga, Meditation, Mindfulness and Wellbeing Sessions
We have your wellbeing needs covered both onsite and online!
We understand that a thriving workforce is the backbone of a successful organization, and that's why we have curated a comprehensive range of services to support the holistic wellbeing of  employees.
From promoting physical fitness and mental wellness to fostering a positive work environment, our sessions are designed to empower employees to lead fulfilling and balanced lives.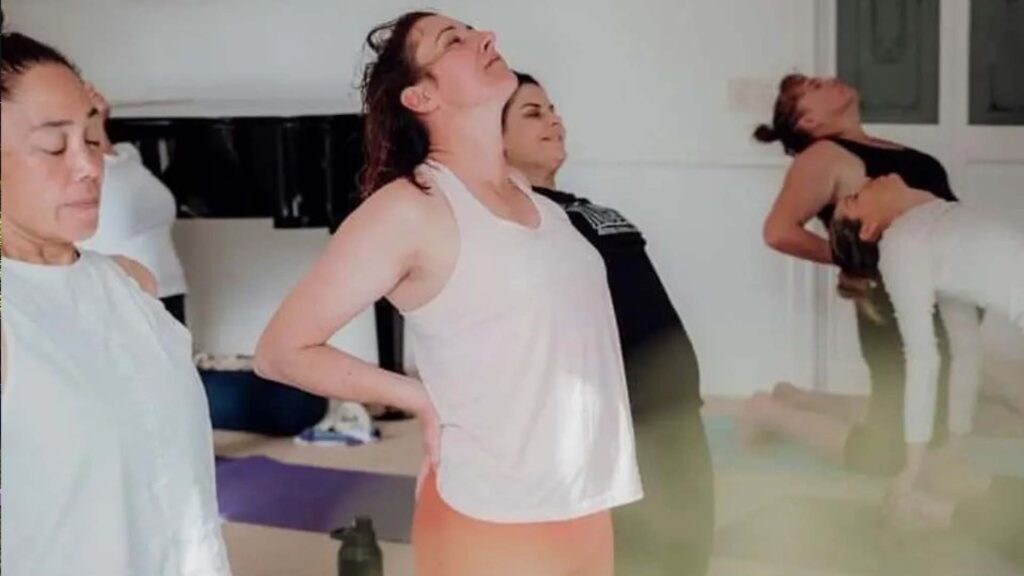 Our carefully crafted classes are designed to be accessible and engaging, catering specifically to an individual's unique needs.

We offer a diverse range of practices from various yoga styles, including hatha yoga, gentle restorative yoga, alignment-based techniques, invigorating vinyasa flow, yin yoga for deep release, and the transformative power of yoga nidra.

With a combination of movement, meditation, breathwork, and relaxation, our classes provide a holistic approach to rejuvenate and revitalize your team, ensuring their well-being and fostering a positive work environment.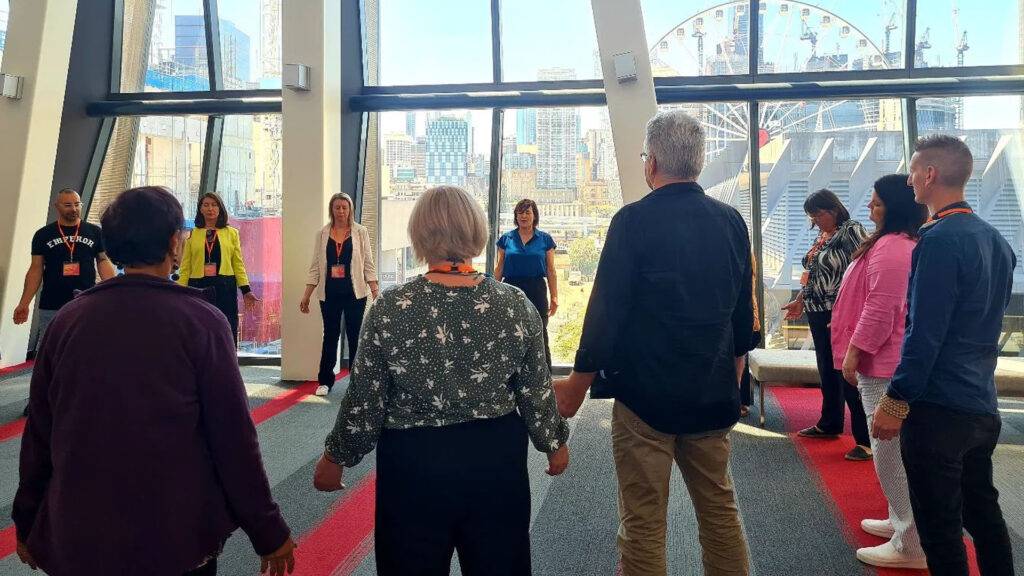 Discover the transformative power of meditation and mindfulness with our comprehensive classes.

Whether you're a beginner or seeking to deepen your practice, our sessions offer a solid foundation for cultivating mindfulness and enhancing clarity and focus in your daily life.

Experience a diverse range of offerings, from quick and accessible meditation practices to immersive workshops and courses suitable for all. With our expert guidance, you'll unlock the numerous benefits of meditation and mindfulness, including reduced stress, improved well-being, heightened self-awareness, and a greater sense of peace.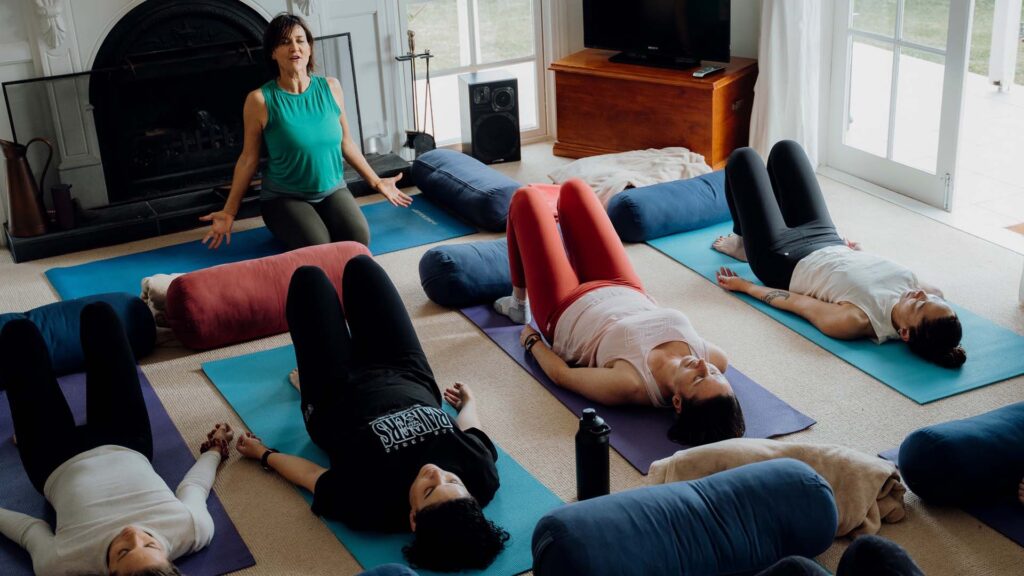 We prioritize your wellbeing, on-site or via subscription, with a diverse range of services, we address your holistic needs comprehensively.
Our workplace wellbeing initiatives cover physical fitness, mental wellness, and fostering a positive work environment.
Engaging workshops and sessions focus on nutrition, stress reduction, sleep, resilience, and more. Customized programs, including lunch and learn sessions and team-building activities, promote camaraderie and growth. Invest in your employees' wellbeing for a fulfilled work-life balance.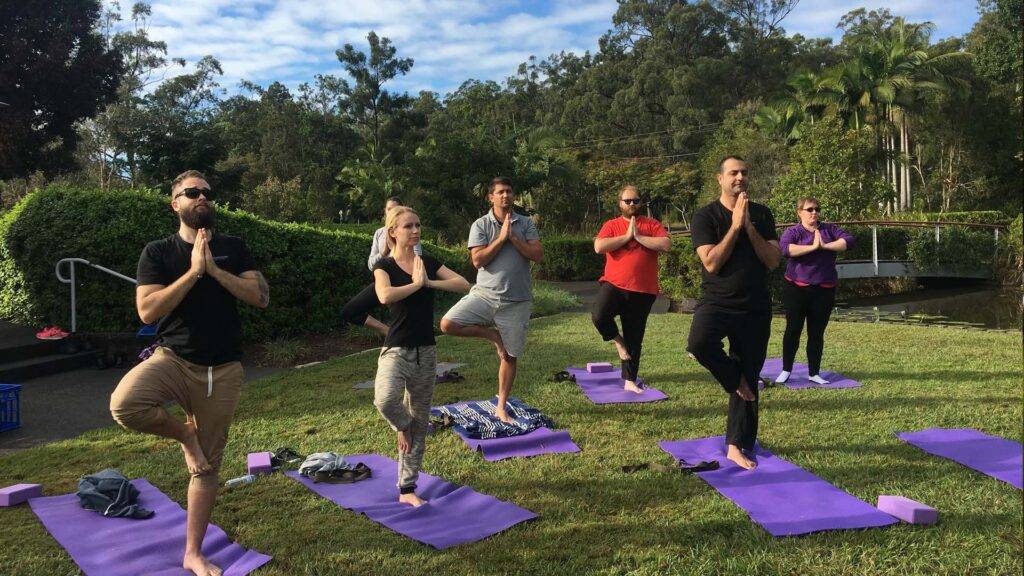 Energize your conference attendees or delve deeper with our expert-led retreats and events.

Provide conference attendees with short breaks to regain focus and energy, find calm, or set intentions. Longer sessions include mindfulness, movement, meditation, and stretches, teaching valuable techniques for implementing throughout the day.

Additionally, delve deeper and join us for one-day or weekend retreats in beautiful locations, led by highly experienced teachers.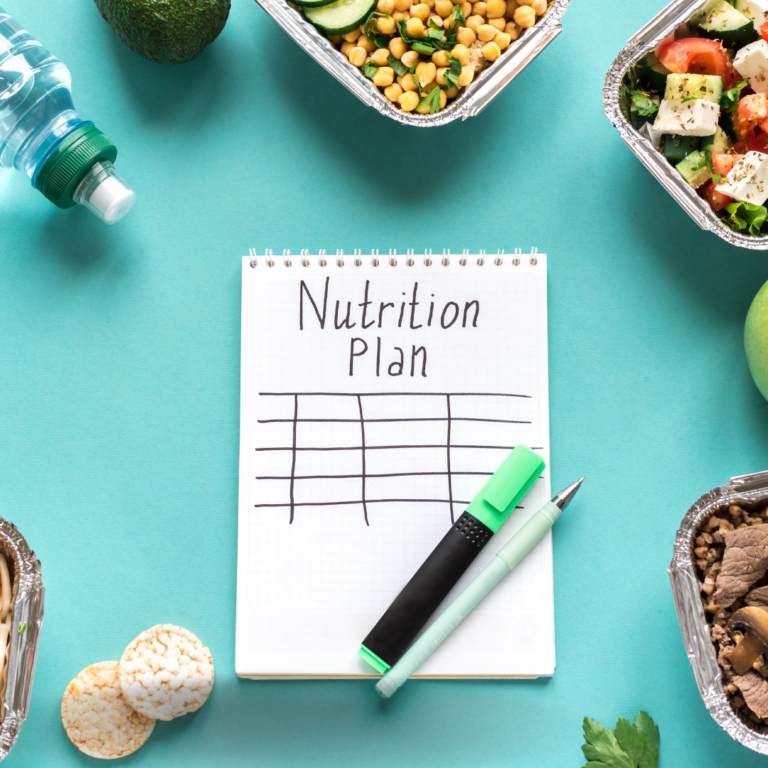 We explore the importance of good nutrition and delve into topics such as gut health, packing a healthy lunchbox, and food for energy, among others.
These sessions provide valuable insights and actionable approaches to enhance health, safety, and overall well-being through improved nutrition.

Gain practical information and realistic strategies for making informed dietary choices, fostering a healthier and happier workforce.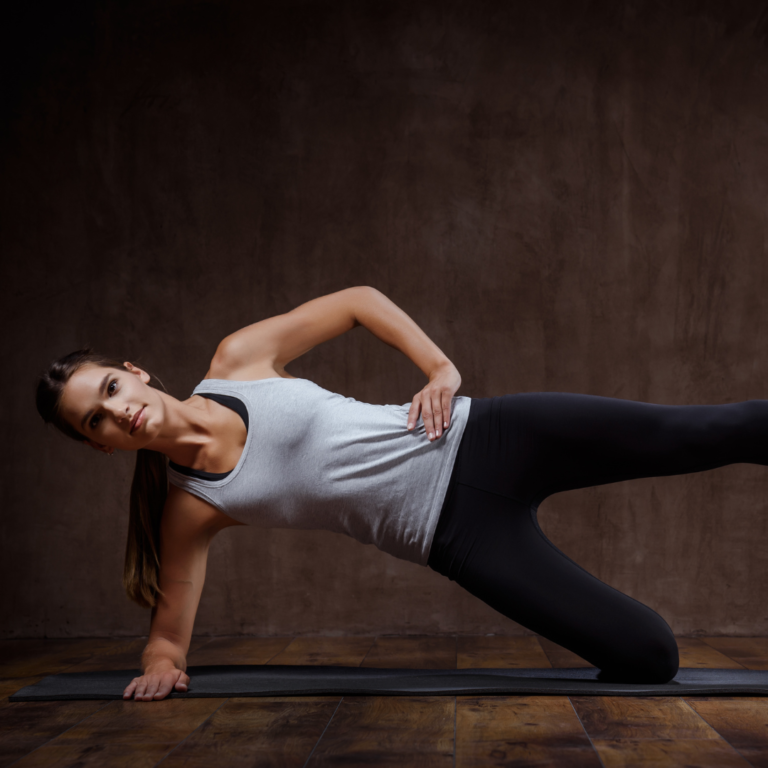 Our experienced pilates instructors will guide participants through low-impact movements that enhance core strength, flexibility, and posture.
By integrating focused exercises into your corporate program, you can elevate physical health and promote proper body alignment among your employees.

Give your team the opportunity to experience the positive impact of Pilates, fostering overall well-being and enhancing productivity in the workplace.