Meet Our Team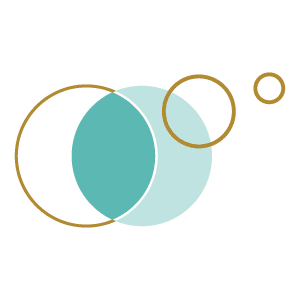 The team at Corporate Australia are professional, and passionate practitioners committed to delivering the highest quality wellness sessions.
We deliver wellness to employees across organizations of all shapes and sizes with amazing feedback and large numbers of happy clients across Australia & beyond.
Debby
Debby began practicing yoga & meditation when she was very young. It helped her stay mentally and physically connected during her years working in the corporate world.
Debby is the founder of CYA. She teaches many styles of yoga from beginners to experienced, from energizing to nurturing restorative and yin; Her classes focus on breath and clear alignment to provide yoga tailored to each individual student. Her classes help to develop more mental clarity and focus & incorporates yoga into the modern world.
Michael
Michael brings a light and sense of adventure to his teaching. He has studied many styles of yoga and mindfulness during his near decade of teaching.
Following a successful corporate career, he has the ability to translate the spiritual side of mindfulness into easily digestible components for his students. Michael trained as a Meditation Facilitator as well as certified in Men's yoga and Laughter Yoga, there is something for everyone in his classes.
Tida
Tida is a meditation teacher and 500hr certified vinyasa yoga teacher & a sound bath facilitator. She originally started practicing meditation and fell in love with the moving meditation that yoga asana gave her.
Tida has trained with many great teachers over the years. She combines prana flow and Forrest Yoga and encourages her students to use the breath as a tool to help connect to their bodies. Her classes are challenging, fun and yet nurturing both body and mind.
Cadia
Cadia's yoga journey began in 2011, discovering a great sense of peace through the practice carried over from the mat into her daily life.
Cadia teaches her classes from the heart and believes that everyone should practice yoga! She acknowledges that we are all unique and we are all individuals therefore through her teachings she encourages and assists students to create a practice tailored to their body and needs. Cadia is continually inspired by yoga's transformative power- both on a physical level and internal level.
Sara
As a student of yoga and meditation for more than 25 years, Sara offers an experience to students that provides a supportive exploration into yoga poses (asana), breathwork (pranayama) and mindfulness.
Sara owns a Perth based yoga studio and also teaches to a large demographic of students, able to tailor classes that are adapted to everybody. Her classes are inclusive, inspiring and most of all…fun tapping into our innate sense of joy!
Grace
Grace fell in love with yoga over 15 years ago. Her passion is to create space for people to make yoga accessible to everybody. She thrives on creating spaces where students feel connected and energized amidst the chaos of life. Finding space to focus and breath and let go to let life unfold.
Initially trained in the ashtanga style, Grace has traveled the world and learnt from advanced teachers which has shaped her teaching style.
Michelle
Michelle is a Level 3 Senior Teacher with Yoga Australia and a Pilates Teacher with over 2000 hours of training both in Australia and overseas with highly regarded teachers in the yoga world.
Michelle has been a lecturer for Melbourne based Move Yoga's 200 hour Teacher Training for the last 2 years and has been offering retreats & workshops to support students to deepen their yoga practice. Her classes are a mixture of technicality, humor & philosophy.
Liana
Liana is a very experienced teacher with 1000+ hours in meditation and yoga.
She has studied with teachers in Australia, USA and Brazil since 1999.
Liana has a down-to- earth approach to teaching and makes her sessions adaptab;e to everybody to release tightness in the physical body and develop a calmer mind
Val
Valerie is a Wellness Facilitator and qualified Nutritionist. Through her coaching, she helps you to establish the foundations and mastery of a diet, lifestyle and mindset that suits your lifestyle and your taste. She is fluent in both French and English.
Rocio
Born in the Dominican Republic, Rocío spent many years in New York & Madrid before landing in Australia. Holding a Certificate in Yoga Teaching and a Diploma in Advanced yoga studies, Rocío trained in India specializing in Hatha Yoga and Ayurveda with more than 1400 hours of training.
Mickey
Mickey has been Immersed in full time teaching since 2010, He teaches the full gamut of Meditation, Movement and breathwork that is accessible to eveMickey has an extensive knowledge in a range of wellness practices, with an esteemed schedule teaching at Melbourne's most revered Yoga studios.
He can both challenge students physically and educate them anatomically and inspire them spiritually, always with a sense of lightness and humor.
Tess
Tess is a Perth girl with a passion for yoga, wellness and delicious and nutritious food.
She discovered her passion for yoga in 2015 and never looked back.
Completing her first 200 hour teaching with 'Yoga Vine' om perth and just 1 year later traveled to India to complete her 300 hour vinyasa yoga teacher training.
Tess has a beautiful style of teaching that links the breath, guiding students of their heads and into their bodies. She teaches vinyasa, hatha, yin, pranayama and meditation all around Perth
Our Story…
Debby Lewis founded Corporate Yoga Australia in 2014 following a corporate career in both England and Australia.
The ethos of the company is to deliver techniques that help people deal with stress and burnout, and optimize the resilience and physical and mental health of employees.
Debby started practicing yoga as a child and it has always supported her journey during her corporate work and many world travels. However, the idea for corporate yoga was born in 2001 when Debby was working a high pressure corporate role in Sydney; putting in long hours and sitting at a desk for extended periods. She had a regular practice of yoga during this time and started bringing simple stretches, meditation, breathwork and chair yoga to her HR colleagues.
The dream to bring the benefits of the ancient tradition of yoga into the modern world manifested in 2014 when Corporate Yoga Australia was launched.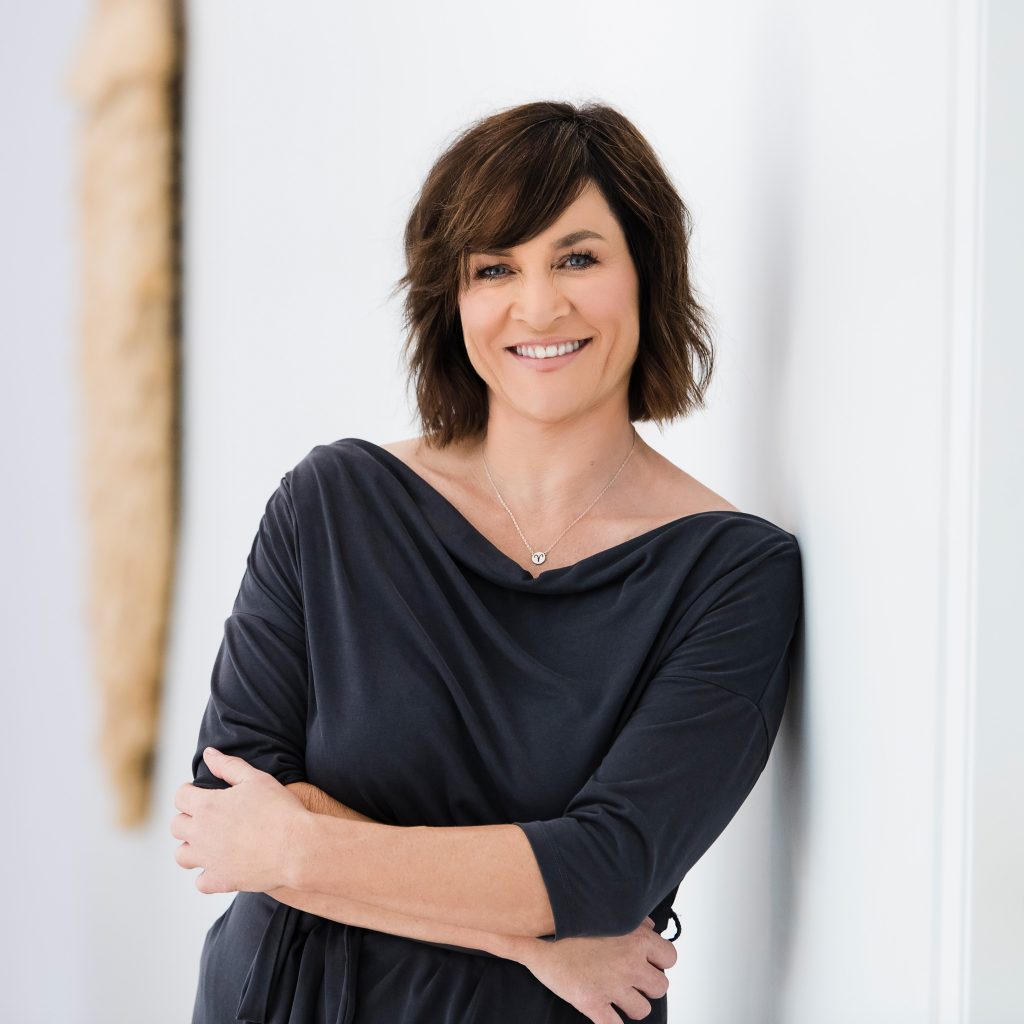 Join Our Team…
We are always growing our offerings with yoga, mindfulness, meditation, pilates and a range of wellness sessions.
If you are a facilitator committed to providing the highest level of care and would like to be part of our team please contact us with a CV or an overview about your skills and experience. We'd LOVE to hear from you!
Our Values
Our mission is to help everybody live their best lives each and every day.
We aim to empower office workers with practical techniques and tools to support wellbeing, reduce stress and create more ease in both body and mind.
We believe in making yoga, meditation, mindfulness and other wellness modalities accessible to everyBODY with simple and engaging techniques tailored specifically for people who work at a desk.
We have an awesome team of highly experienced instructors, who are passionate about supporting wellbeing, reducing stress and creating more ease in the body to engage employees from all walks of life to help create a healthier and happier workplace.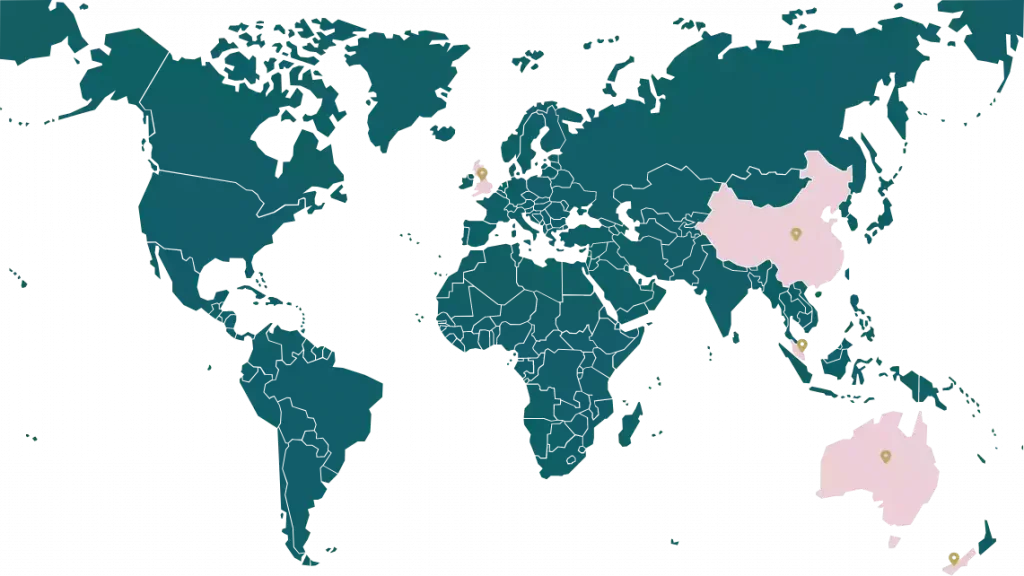 Places We've Delivered Wellness Around The World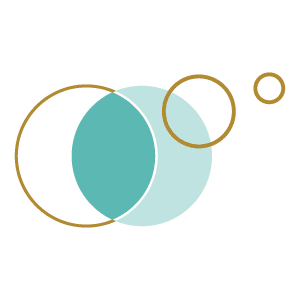 We provide onsite classes across all states of Australia and throughout New Zealand, and we livestream sessions anywhere in the world.
Our Environmental Commitment
Corporate Yoga Australia is committed to making the world a better place and we are proud to be partnering with Friends of The Koala.
Each Session booked will help to contribute money to the rescue and treatment of sick and injured koalas and help to release them back to the wild. It also contributes to habitat restoration in the Northern Rivers region and research into the prevalence of disease in koala populations.
Each week we also provide wellness sessions to the volunteers of Friends of the Koala.
Work Wellness Into Your Work Day
We passionately believe that there are simple techniques that everybody can learn to help employees feel happier, healthier and more connected.
In this current world we are faced with changing work environments and uncertainty which can have an impact on anxiety and disconnection. Coupled with sitting too long, repetitive strain, technology overload and feelings of disconnection stress and anxiety is becoming a very real problem.
In fast paced and deadline driven environments; our wellness sessions provide one of the few times you can unplug from technology, free yourself from distractions around you and reboot you body and mind.
Join The Corporate Yoga Australia Community
Receive FREE monthly meditations, stretches, current information & discounts