We can get so caught in up our workdays - the inbox, phone calls, conversation and to-do lists that it is easy to lose touch with our emotions, our feelings and our stress levels.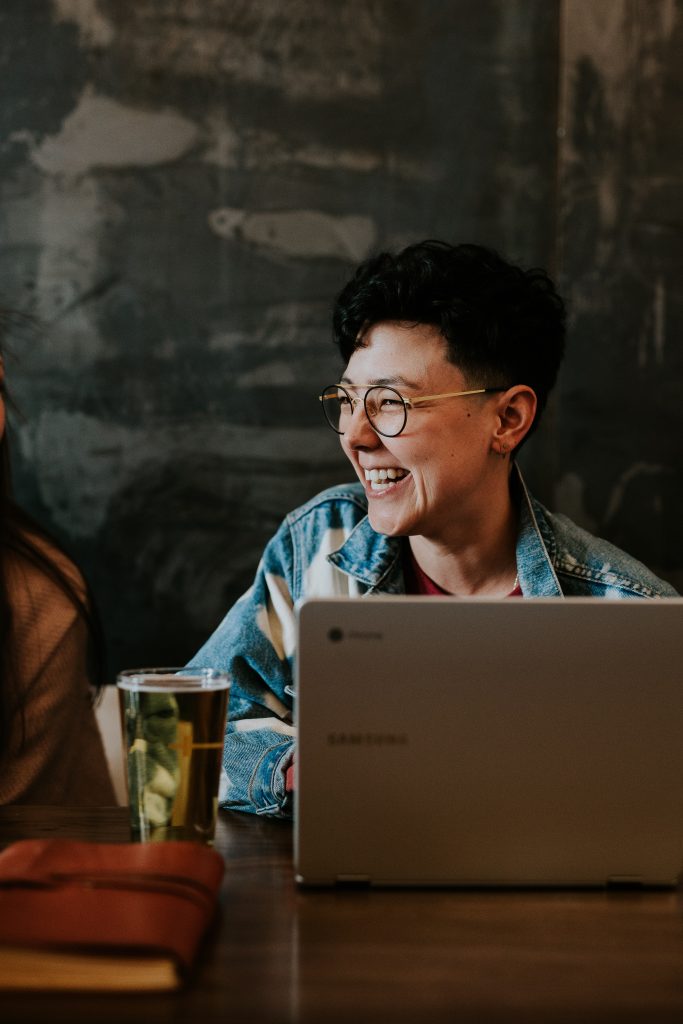 A body scan can be a simple way to keep a check on stress and acknowledge if energetically, emotionally, physically, mentally and spiritually you are running on empty.
A body scan can be used any-time during the day – before you get up in the morning, on the bus, waiting for the kettle to boil – you name it! – and it can be practiced either seated, standing or lying down.
1. Become aware of your connection to the ground.
2. Notice the rise and fall of your natural breath.
3. Notice how you feel right now with no preconceived ideas of how you should feel
4. Without judgement notice are you feeling mostly:
5. As you complete this exercise take a few deeper slower breaths in through the nose and out through the nose.
6. As you practice this check-in be kind to yourself
This poem by Rumi is a beautiful reminder that all emotions pass - even the unpleasant ones.