Corporate Yoga Australia Weekly Subscription
Weekly yoga, meditation, mindfulness, workplace wellness and lunch and learn sessions.
Hi, so pleased you wanted to find out more about our subscription page. We have so much great content to share with you each week.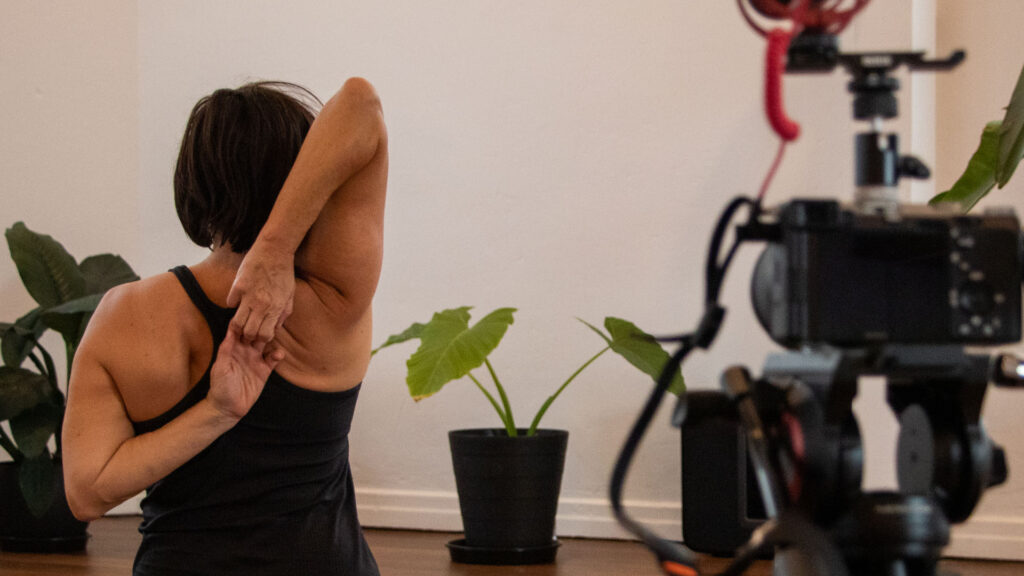 45 minute Practice
(Livestream or recorded)
A yoga practice with movements and stretches to create space in the body, especially the hips, shoulders and spine that get compressed from desk work and focus on alleviating physical and mental tension.
Yoga classes are both accessible and engaging to everybody with modifications for the beginner yoga and options for the more advanced yoga.
Each class includes meditation, yoga poses (asana), breathwork (pranayama), yoga poses (asana) and relaxation (savasana)
Join in each week with a 45 minute mat based yoga practice – this will be recorded and added to the library for 24/7 access to a mobile yoga class.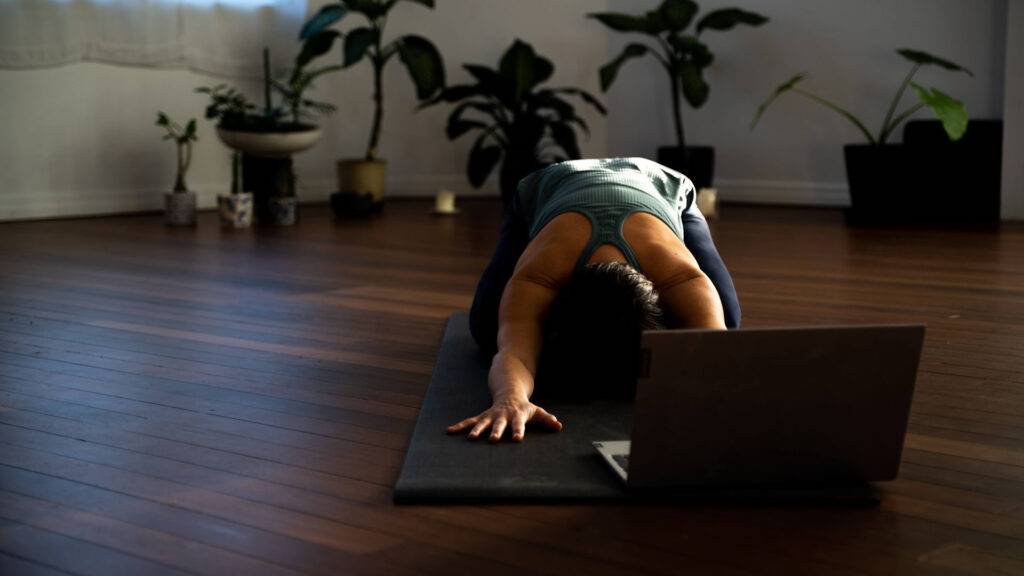 Yoga - 5, 10, 15 and 20 Minute Practices
Do you find you don't have time for yoga? Or you need to move your body and would love a short yoga practice to add to your day?
Each week there will be short mat based yoga sessions for a range of things including:

These sessions can be revisited at anytime, visit the library and revisit your favourite practice on-the-go with our 24/7 mobile yoga classes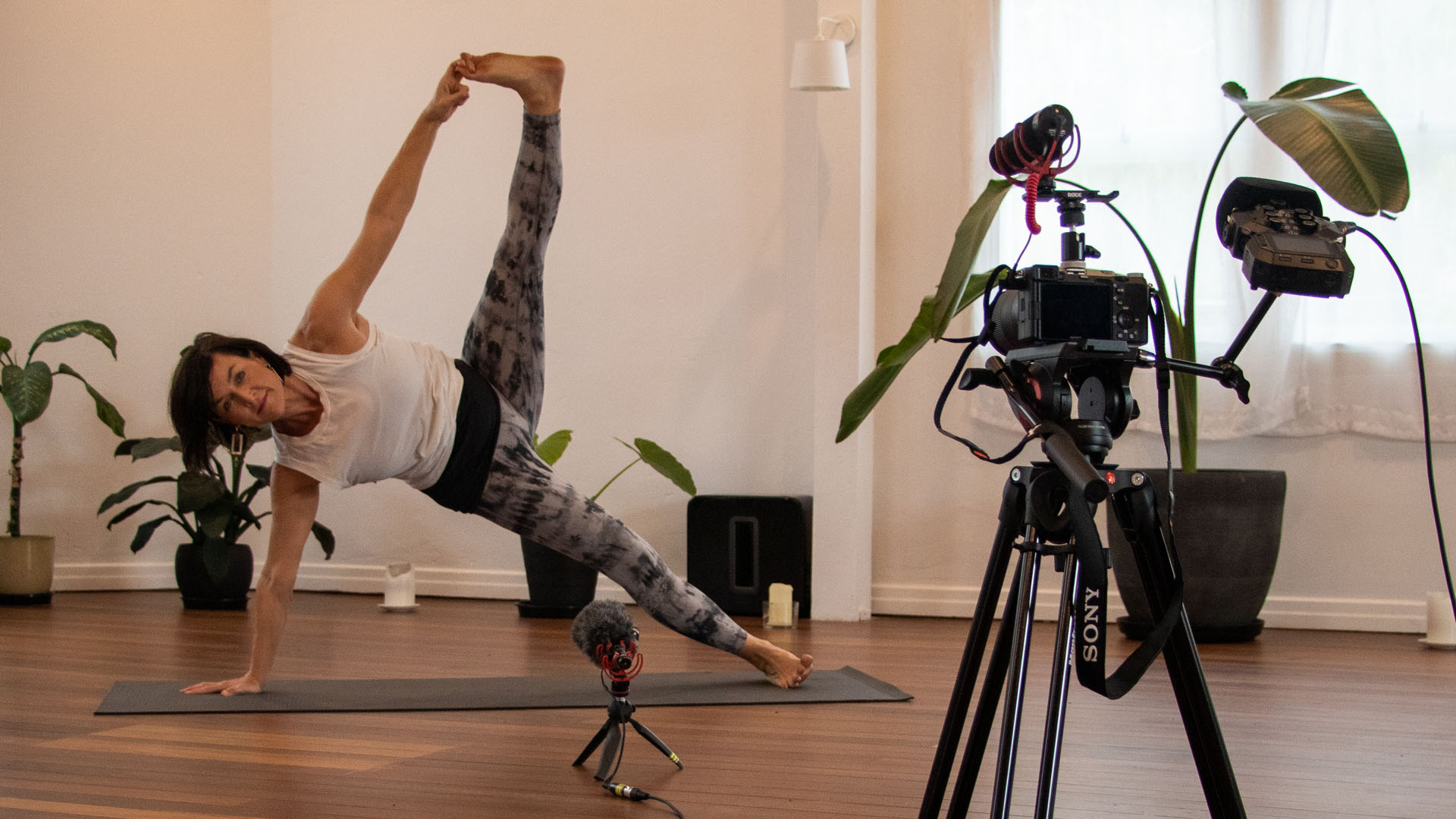 Ultimately life can be a challenge and this course will help you handle life's ups and downs with more ease, clarity and calm.